Adapted services for your success
Our professional governance enhances your laboratory digital transformation
Why AgiLab Professional Governance?
If you're looking to digitalise your laboratory processes, we're here to make that journey easier.
We operate a mature company-wide quality management system ISO 9001 (general) and ISO 15504 (Software Development Process) and we take a strategic and consultative approach to ensure the project is conducted according to the most appropriate method for managing the day to day complexities and specifics inherent to any lab digital project.
Our team members have an average of 15+ years' of experience in working with or consulting on digital laboratory systems across multiple domains (pharmaceuticals, life sciences, biotechnology, etc.) and an in-depth overview of the existing software in the domain.
To underpin our strong team, we have built a foundation of strong system implementation and quality processes to offer the best approach to ensure your success.
Our knowledge helps us design, configure and deploy our platform to best meet the needs of our customers while leveraging industry best practice.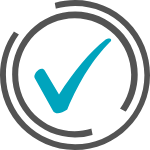 Our team makes sure your solution is efficiently deployed and that your users are working with industry best practices for quick adoption.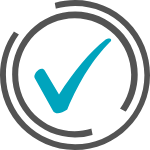 Our team helps you take full advantage of the AgiLab platform for your laboratory process requirements.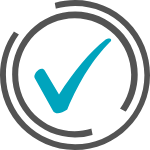 Our team configures the AgiLab platform with minimal to no code which means less code, for less cost.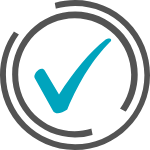 Our support team ensures you are supported according to our Service Level Agreement for support and maintenance.
Our experts can guide you in determining features, process maps, business rules, timeline priorities and deployment options. In these cases, AgiLab offers consultancy services prior to project kick-off to generate a technology independent, User Requirements Document. This approach ensures we achieve an optimized solution that meets timeline, feature set and cost goals.
When considering a lab project, organizations quickly face the challenge of evaluating multiple suppliers, determining ROI and value in order to gain executive sponsorship and validating the right choice. Our Proof of Value approach addresses this challenge.
We set a dedicated cloud based environment around a use case for evaluation and benchmark on the most important functionalities.
We build the first iteration of your application and provide you with tangible results to demonstrate to your executives and key users.
We leverage our experience to walk you through the common pitfalls and initial challenges of a laboratory informatics project.
Traditional laboratory software implementation and validation is a time consuming and costly paper based process that can be plagued with traceability errors and risks. Given this situation, AgiLab have developed a unique approach to deployment and validation.
The core of our methodology is the VEDI (Visualize, Elaborate, Define and Integrate) approach which is designed to help laboratories through key phases in their project deployment.
Our unique approach is supported by our project and validation lifecycle module from the AgiLab platform.
Our fully integrated module enables a 100% paperless and automated process from implementation to validation.
It also manages everything from system and user requirements, specifications, test feedback, qualification protocol scripts and data sets, execution result capture and approval.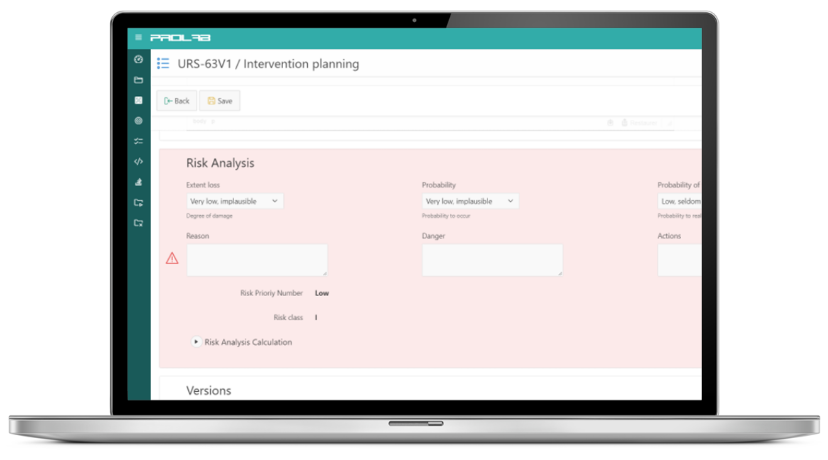 In addition to online video demonstration and online help, we offer multiple training sessions for efficiency and productivity. Course registration is open exclusively to customers and partners. Please contact us for a training catalogue to unlock the full power of your application.
Your application requires expertise to ensure the optimal level of functionality. We offer a wide range of support that will ensure the success of your deployed application on cloud or on premise. 
Our Online Support System ensures instant support and proper tracking of all issues. Your designated Team Lead ensures that all the issues are addressed in a timely manner with complete satisfaction on provided solutions.
Our team is at your disposal to discuss your laboratory digital projects and goals.
We are committed to protecting and respecting your privacy, and we will only use your personal information to administer your account and to provide the informations you requested from us. For more information on our privacy practices please review our Privacy Policy.
By clicking the button above, you consent to allow us to store and process the personal information submitted above to provide you the content requested.
Uncover every part of the platform
Ready to transform your business?