Conceived and founded in 2010, AgiLab is run today by the same people who saw the need for a true technology disruptor, one that is able to challenge the status quo and deliver a solution for the evolving needs of those within Pharmaceuticals, Life Sciences and the extended regulated industries sector. 
The solution that we have created moves beyond the traditional modular model, beyond siloed applications for laboratory management, batch control and notes, to offer an end-to-end platform that removes barriers, empowers collaboration and assists with compliance. 
Our products are streamlined and agile, able to be deployed either as on-premises infrastructure solutions or as cloud applications with no loss of functionality or appreciable data latency. 
The past ten years have seen the number of companies that have joined our community expand exponentially as more and more organisations look to go beyond what traditional solutions are able to offer. We see this as the job of a technology disruptor, and we will continue to evolve our offering to deliver for today whilst developing for tomorrow.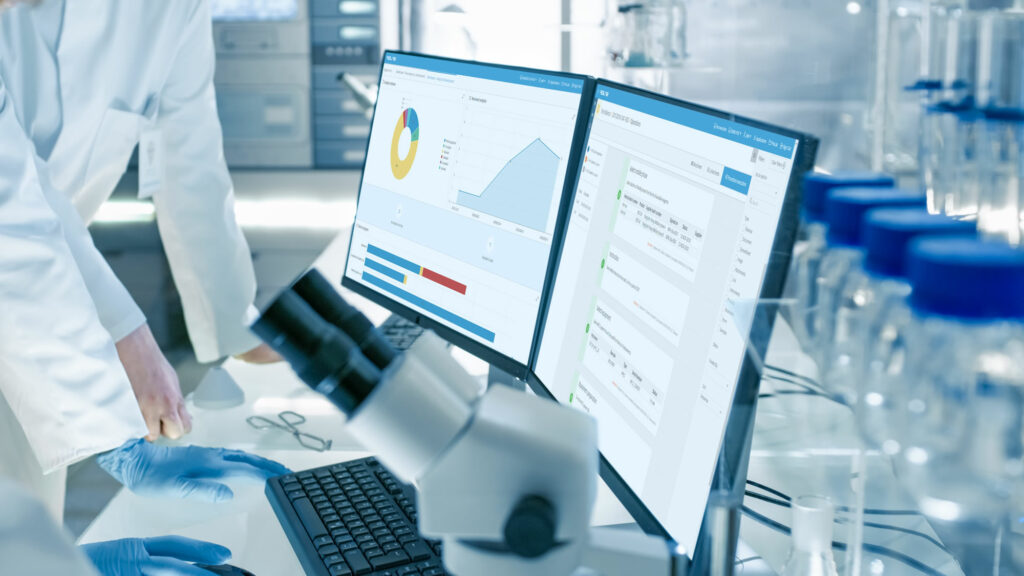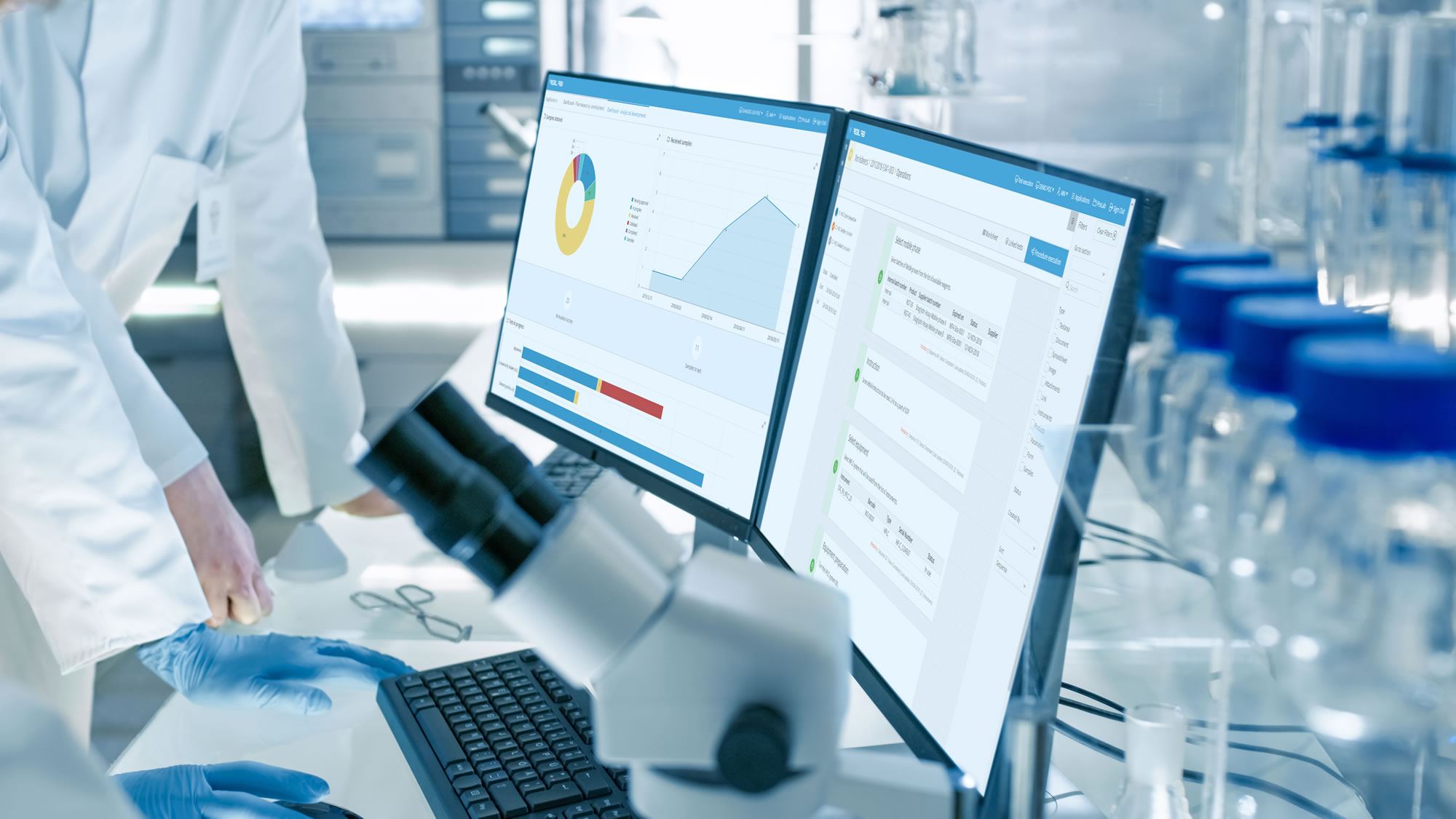 Our team is at your disposal to discuss your laboratory digital projects and goals.
We are committed to protecting and respecting your privacy, and we will only use your personal information to administer your account and to provide the informations you requested from us. For more information on our privacy practices please review our Privacy Policy.
By clicking the button above, you consent to allow us to store and process the personal information submitted above to provide you the content requested.