Laboratory Execution
System – LES
Enabling paperless execution
guidance for QA/QC operations
The AgiLab Laboratory Execution System (LES) is one of the most complete digital applications for execution guidance of QA/QC operations, and is designed for companies supporting GxP operations. Through a flexible, intuitive user interface, the AgiLab LES provides a digital workplace that removes paper processes and automates data capture and operation execution in accordance with SOPs.
Thrive your digital transformation and benefit from a high level of traceability and compliance with the AgiLab LES: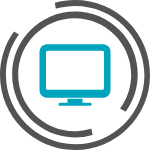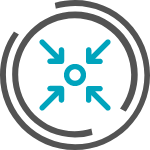 Centralize all the worksheet information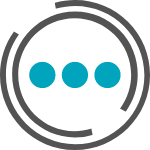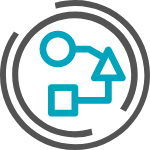 Follow the method execution according to SOPs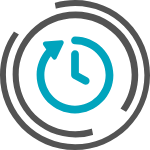 Automate data capture from equipment and warehouse inventories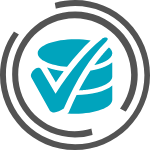 Improve data quality and intregrity
Interact with existing LIMS systems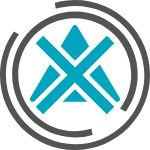 Validate executions without error
Product Development
The AgiLab platform has fully functional, preconfigured capabilities for managing the end to end processes for products and formulations development. This includes:
Formulation management
Product composition
Recipe management with composition calculator
Batch management
The AgiLab platform manages all processes from creation of a product or formulae and batch identification to result entry and reporting. The platform is designed for managing formula recipes with existing sub-formula, raw materials, ingredients and other components with graphical process design. Recipe creation complies fully with ISA-88 and ISA-95 standards to help optimize technology transfer from R&D to manufacturing.
Electronic Batch Record
Instrument Management
Material Management
Specification Management
Quality Management
Interfaces & Connectivity
Search & Reporting
Our team is at your disposal to discuss your laboratory digital projects and goals.
We are committed to protecting and respecting your privacy, and we will only use your personal information to administer your account and to provide the informations you requested from us. For more information on our privacy practices please review our Privacy Policy.
By clicking the button above, you consent to allow us to store and process the personal information submitted above to provide you the content requested.
Ready to transform your business?