Electronic Laboratory Notebook (ELN)
Enabling collaboration and
accelerating research innovation
AgiLab Electronic Laboratory Notebook (ELN) is one of the most flexible digital applications for helping you to design, execute, analyse and report on your experiments.
The AgiLab ELN can meet the requirements of small, mid-sized, and large companies and is adapted for any discipline. Through a flexible, intuitive user interface, the Agilab Electronic Lab Notebook improves collaboration, data protection, process execution and overall productivity.
Thrive your digital transformation and benefit from a high level of efficiency and usability with the AgiLab ELN: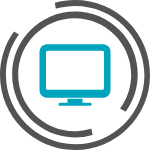 Replace paper notebooks, spreadsheets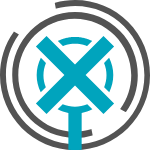 Eliminate time-consuming and error-prone manual searching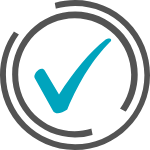 Manage regulatory compliance with ease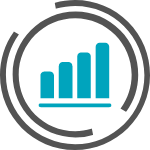 Improve the efficiency, readability and quality of data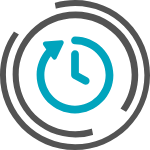 Improve productivity by reducing human errors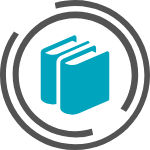 Generate scientific knowledge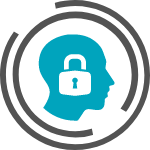 Protect Intellectual Property (IP)
Experiment Management
Instrument Management
Material Management
Interfaces & Connectivity
Search & Reporting
Experiment Management
The AgiLab platform offers a laboratory notebook with flexible experiment definition using our fully compliant, integrated office suite. It includes spreadsheets, documents and presentation reports enabling scientists to:
Create calculations on the fly or based on templates
Capture information with images
Add charts and graphs
Embedded curve fitting and statistics
Include attachments
Manage chemical and biological structures
Perform plate-based testing
Manage sequence information
The AgiLab platform also offers a flexible user interface to centralize structured and unstructured data in one place. This means laboratories can:
Leverage a central data repository
Remove reliance on paper and dispersed Microsoft Office files
Enable more efficient workflow execution and reporting for better data analysis
Remove local silos and paper notebooks
Define flexible, ad hoc or exploratory experiments
Execute method and process development activities
Instrument Management
Material Management
Interfaces & Connectivity
Search & Reporting
Our team is at your disposal to discuss your laboratory digital projects and goals.
We are committed to protecting and respecting your privacy, and we will only use your personal information to administer your account and to provide the informations you requested from us. For more information on our privacy practices please review our Privacy Policy.
By clicking the button above, you consent to allow us to store and process the personal information submitted above to provide you the content requested.
Ready to transform your business?