Digital foundation
for R&D and QC
Digital Laboratory Transformation
Build your lab of the future with a digital foundation from AgiLab.
We help laboratories in regulated industries to be more productive and compliant by improving research and development (R&D), efficiency and ensuring quality control (QC) compliance to deliver faster innovative and safe products to the world.
Enterprise Laboratory Informatics:
A Platform for Digital Transformation
AgiLab's Unified Laboratory Digital Platform: Built to facilitate complete digital transformation.
Learn how a well-designed Enterprise Laboratory Informatics system can transform your business.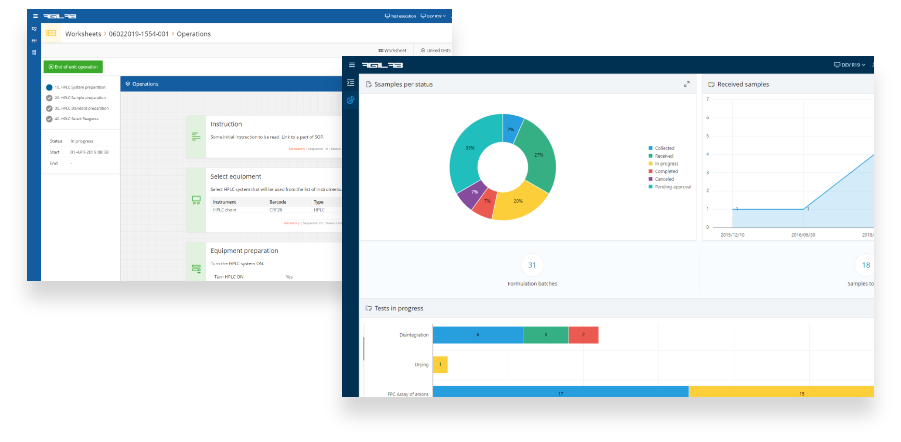 Drive your transformation with a unified platform
Today innovative industries need go beyond what singular Laboratory Information Management System (LIMS), Electronic Laboratory Notebook (ELN) and Laboratory Execution System (LES) applications of the past can do. AgiLab gives you more by combining the latest technologies to offer the unified laboratory digital foundation for data management across the product value chain.
What makes AgiLab different?
In laboratory terms AgiLab have taken the concept of a digital foundation "back to formula". We have developed true platforms for the modern lab, building applications and functions from the ground up, based on what is required, rather than what is achievable through legacy systems.
The lab of the future needs to be streamlined, agile, and set up to make the most of the people whose skills and determination drive forward progress. Dealing with the technical debt and costs associated with managing multiple systems is no longer a viable solution.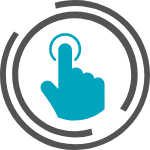 Empower your user experience for rapid adoption, efficiency and memorability with a modern looking user interface.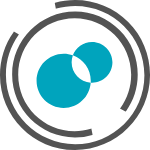 Optimize your laboratories by unifying processes and remove reliance on paper through a common platform and user interface.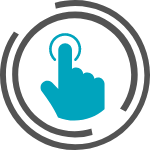 Thrive as your laboratory changes by extending features and integrating with other technologies on a flexible and secure platform.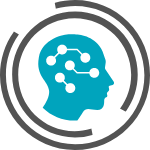 Achieve greater return on investment by leveraging the power and flexibility of cloud and analytics technologies.
AgiLab has been recognised as a leader in the quest to deliver the lab of the future, one of only a few providers that have the technical expertise and industry knowledge to offer a true unified laboratory digital foundation.
French Anti-Doping Agency
Discover how the AgiLab platform helps the laboratory to improve sample traceability and meet WADA (World Anti-Doping Agency) regulatory requirements.
The advantage of a strong foundation
A strong laboratory digital foundation helps you to:


Execute your R&D and QC laboratory processes.
Better. Faster. Together.
Tired of old-technology LIMS systems, featured-limited ELN, paper-based processes and significant effort for data review of transcribed data?
With AgiLab, you'll establish an Digital Lab Foundation (DLF) that connects your entire organization from R&D to manufacturing, empowering teams with increased visibility, greater control, and richer, more actionable data.
Unlock efficiency and precision in your lab operations with our cutting-edge automation software.