Laboratory Information
Managment System
– LIMS
Streamline laboratory processes
for sample management
and test execution.
The AgiLab Laboratory Information Management System (LIMS) is one of the most advanced digital applications to manage the complete sample lifecycle, test execution and result delivery. The AgiLab LIMS is designed for companies that want to realize increased productivity, complete traceability and streamlined operations. Through a flexible, intuitive user interface, the AgiLab LIMS enable to quickly build laboratory workflows in accordance with processes, easily integrate new methods and process changes.
Thrive your digital transformation and benefit from a high level of automation, traceability and compliance with the AgiLab LIMS: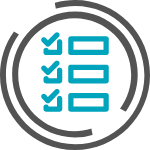 Perform resource and test planning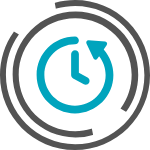 Reduce times to result delivery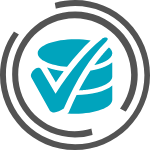 Improve data quality and intregrity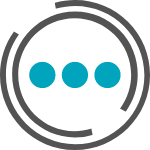 Maintain consistency in sample management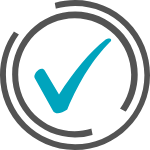 Comply with standards such as 21 CFR Part 11, GAMP and ISO 17025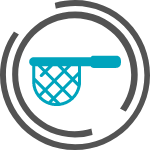 Automate data capture from equipment and warehouse inventories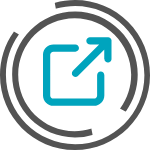 Export relevant information to external systems (ERP, SAP…)
Sample management
The AgiLab platform integrates full sample lifecycle management. For example, in analytical testing and Quality Control (QC) labs, you can manage and analyse multiple samples types, such as:
Environmental monitoring samples
Raw materials
Batch recipes
In-process samples
Finished products
APIs
Our platform offers best-in-class features for managing samples with full traceability from creation and test results through to storage.
Instrument Management
Material Management
Request management
Specification Management
Stability studies
Resource management
Quality Management
Interfaces & Connectivity
Search & Reporting
Our team is at your disposal to discuss your laboratory digital projects and goals.
We are committed to protecting and respecting your privacy, and we will only use your personal information to administer your account and to provide the informations you requested from us. For more information on our privacy practices please review our Privacy Policy.
By clicking the button above, you consent to allow us to store and process the personal information submitted above to provide you the content requested.
Unlock efficiency and precision in your lab operations with our cutting-edge automation software.